Live your life your way
at Matua Village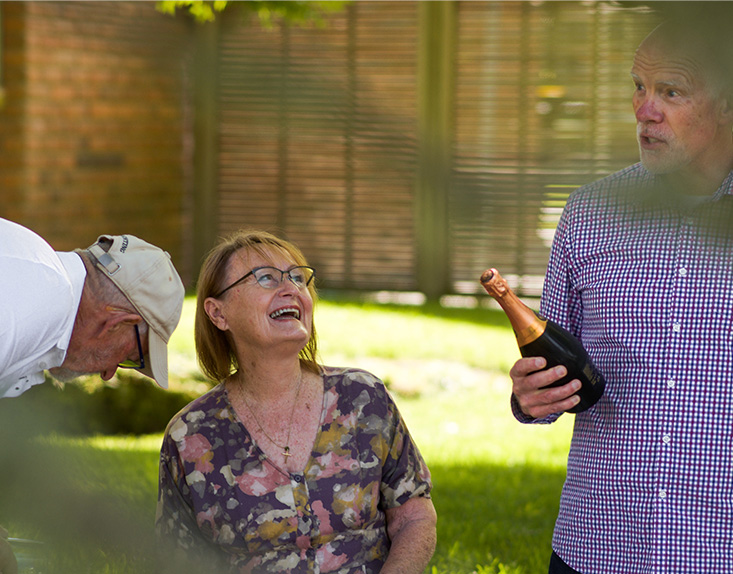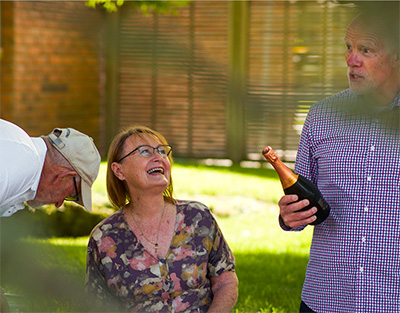 Matua Village is an established, privately owned senior living facility in Tauranga.
Residents love their comfortable homes, well-maintained landscaped gardens, and communal building with lounges to relax in and a spacious dining room. At Matua Village, you will find a supportive community as well as respect and kindness from our caring staff. Living here means you can be as sociable, or as private, as you like.
Whatever happens in the future, our residents know that they will be well catered for and do not have to seek new living arrangements elsewhere if their situation changes. An excellent aged care facility with hospital and rest home services operated by Radius Matua is situated onsite. All this and more makes Matua Village the ideal choice if you are looking for a friendly and secure environment for your retirement.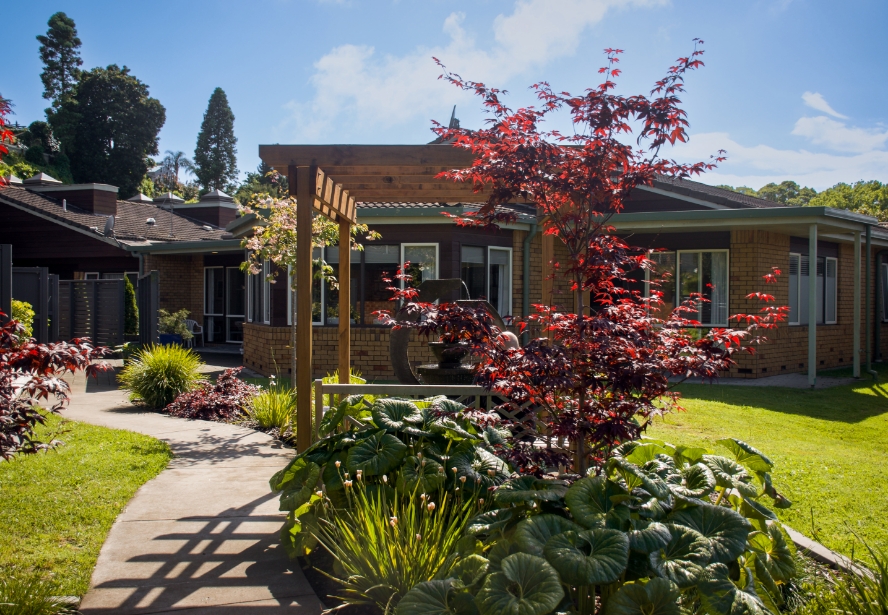 Set on a ten-acre site not far from Tauranga's CBD and Mount Maunganui, Matua Village is situated in a safe and quiet, leafy green Tauranga suburb. Cherrywood Shopping Centre, Fergusson Park, Tauranga Harbour's waterfront and the Matua Saltmarsh Reserve where you can enjoy lovely walks are all nearby and offer stunning views of the inner harbour and Matakana Island.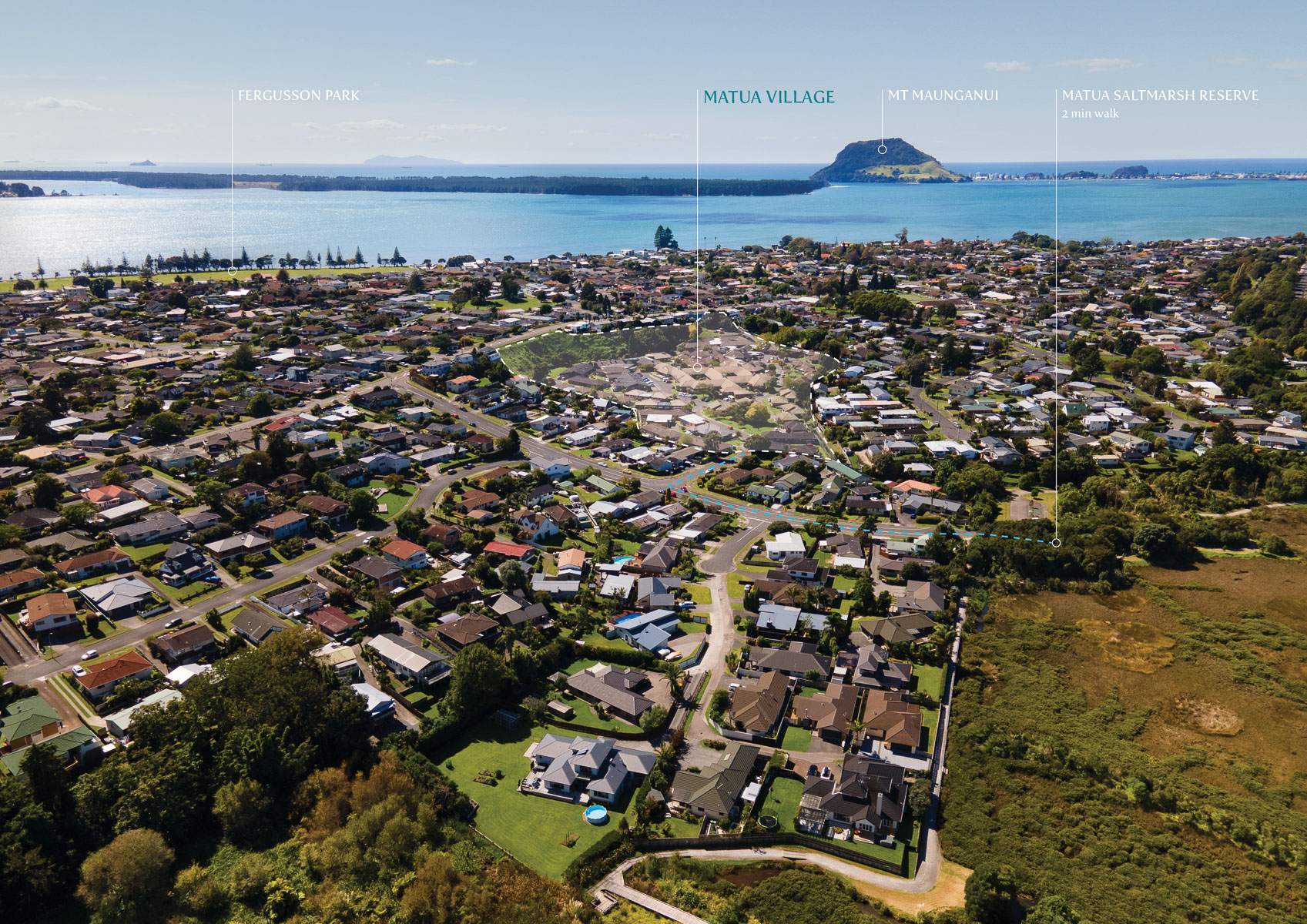 Choosing where to retire is a big decision, and we understand that you are looking for a place where you can enjoy your well-deserved retirement with convenience, comfort and peace of mind. Our two-bedroom cottages, spacious lifestyle apartments and care studios are suitable for both couples and single people, ensuring the easy-care lifestyle you deserve.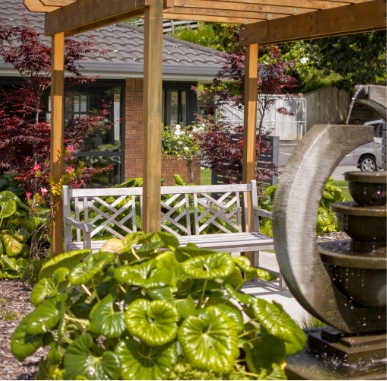 Our one-, two- and three-bedroom cottages have been designed to ensure spacious, open plan living with plenty of room for relaxing and entertaining. Each cottage has a spacious bathroom with an easy-access shower. The cottages all have their own private garage and garden area.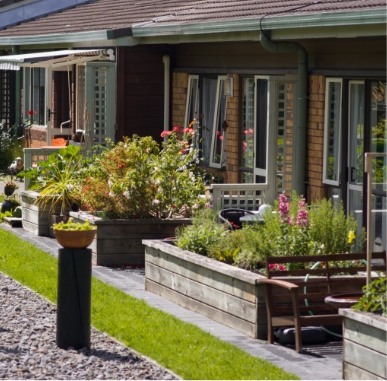 Our one, two and three bedroom apartments are sunny, spacious and fully equipped with an ensuite bathroom, modern open plan kitchen and a well-designed and comfortable living area.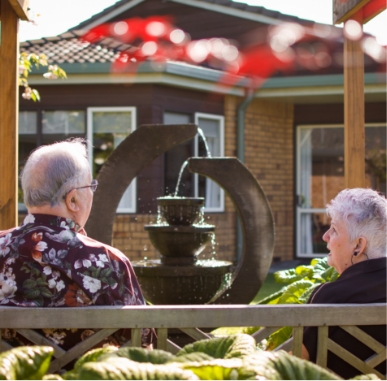 The care studios are located within the rest home complex. They all offer ensuite bathrooms and significantly more space and comfort than a usual rest home room while you benefit from a full continuum of care.
At Matua Village, we recognise that all individuals are unique and that everyone has different wants and needs. Our Village Manager Tristan and his team will always make you feel welcome. There is an open-door policy, which means you can catch up for a chat whenever you like or pop in to discuss any ideas you may have for the village.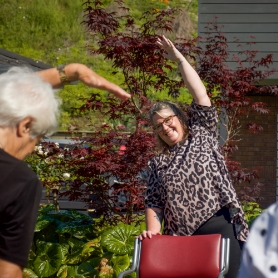 Life at Matua Village can be fun and active or, if you prefer, quiet and relaxing. Our activities and events offer you a chance to connect with like-minded people, but how you spend your day is entirely up to you.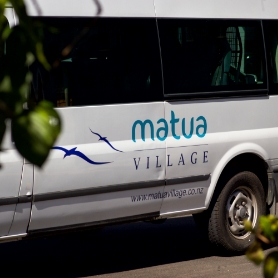 You can feel confident in your daily living at Matua Village as we provide easy access to a range of quality services and are here to support you if there's anything you need to enhance your happiness and wellbeing.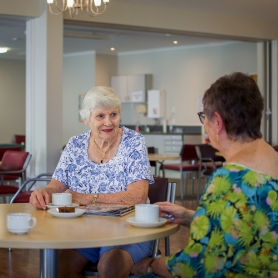 There is plenty to see and do in the village and nearby Matua. Our comfortable communal lounge, dining room and beautiful gardens are here for you to enjoy and there's a wide range of activities and outings.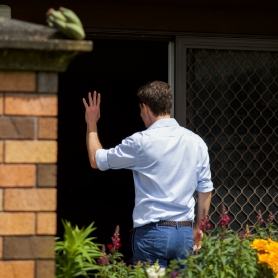 If you would like to know more about what life at Matua Village is like, you can request an info pack or book in a time for us to show you around and answer any questions you may have. We look forward to meeting you.
How our residents enjoy Matua
We pride ourselves on being one of the most sought-after retirement villages in Tauranga, but you don't have to take our word for it. Hear it straight from some of the happy residents of Matua Village and their families.
If you are interested in meeting the team and having a look around Matua Village, we would be delighted to arrange an appointment for you to visit us.